Learning Accounting Easier Using Flashcards
Learn financial accounting using beautifully illustrated flashcards, with more than 100 flashcards and coordinated lessons, you can use this accountancy app to reach your goals. Flashcards can also be switched to Chinese and Spanish mode – professional translations for multi-lingual MBAs, students, and aspiring world travelers.
Learn More Comprehensively With Audio And Video
If you need a more comprehensive lesson, we provide coordinated lessons for you complete with audio, and video lessons covering financial accounting and debits & credits. By Accounting Play – we teach accounting, only where you need it. Pass your CPA or bookkeeping class, and achieve your goal
study materials in the form of PDF books are included in this application, PDF of accounting cheat sheets, learn financial accounting, financial ratios and analysis pdf and learn debits & credits. The app is designed so you can learn accounting on the go and focuses on the accounting equation, debit and credit, ratios, and accounting principles.
Check Out Other AccountingPlay Apps
Learn Accounting Faster and Easier
Learn financial accounting, debits & credits, and business tax easier with flashcards, mobile apps, and games. Learn accounting anytime and anywhere. AccountingPlay will help you learn in a fast and fun way. Available on iOS and Android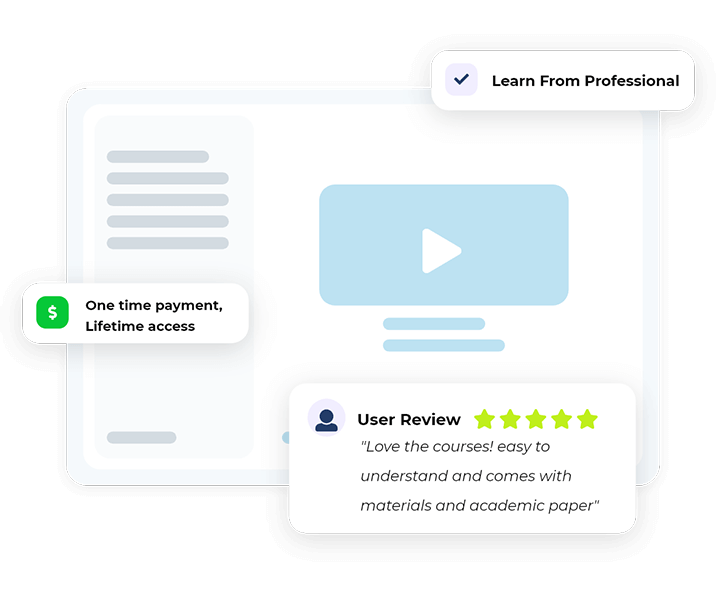 One Time Payment. Lifetime Access.
Learn more comprehensively about debits and credits, financial accounting, Excel fundamentals, business tax prep & plan, CPA tax prep, and how to start and grow your business right. Get access to all of our books, spreadsheets, academic papers, cheat sheet, audio vault, videos, and more.