Current assets: Resources expected to be used or converted into cash within one year of the balance sheet date (or longer if operating cycle is greater than a year)
Examples:
Cash and cash equivalents: Currency and cash accounts with an original maturity 90 days or less
Accounts receivable: Cash customers owe a business
Inventory: Materials used to make products Prepaid expenses: Expenses paid in advance
Investments: Purchased for financial gain
Learn Accounting Faster and Easier
Learn financial accounting, debits & credits, and business tax easier with flashcards, mobile apps, and games. Learn accounting anytime and anywhere. AccountingPlay will help you learn in a fast and fun way. Available on iOS and Android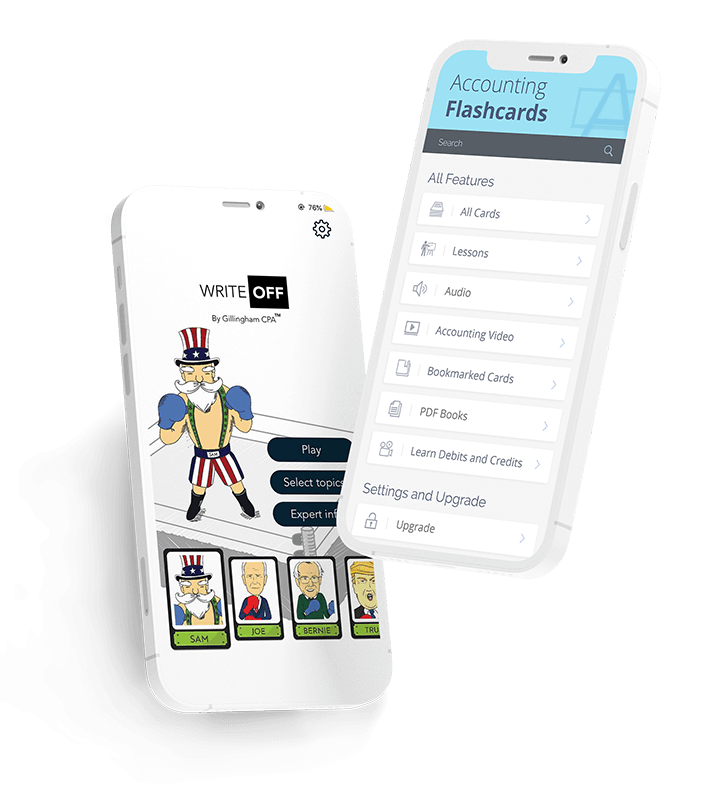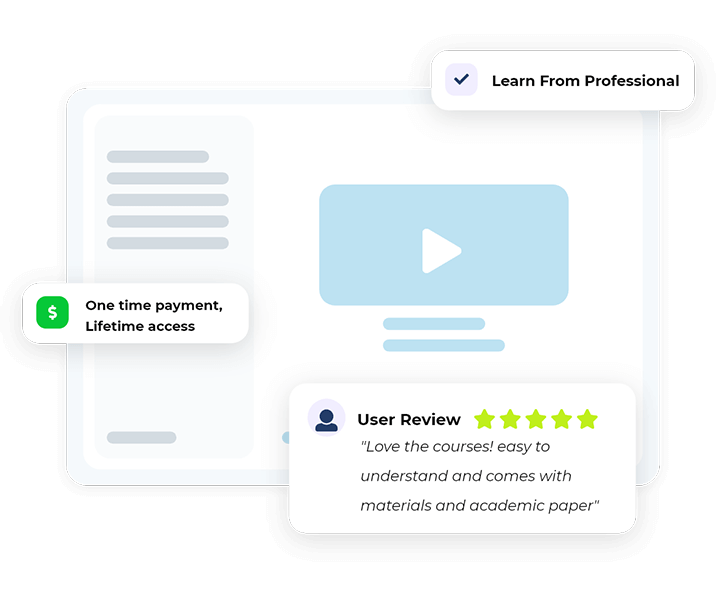 One Time Payment. Lifetime Access.
Learn more comprehensively about debits and credits, financial accounting, Excel fundamentals, business tax prep & plan, CPA tax prep, and how to start and grow your business right. Get access to all of our books, spreadsheets, academic papers, cheat sheet, audio vault, videos, and more.
One of your top priorities as a small business owner is keeping a close eye on the money you bring in and pay out, which is why it's critical to have the right accounting software. You need a program that helps you accomplish your daily accounting tasks. Here are our best picks for tools we recommend and use.
« Back to Glossary Index