Why Use Financial Ratios

Initial Assessments
Analysts and other users employ ratios to make initial assessments and to provide a starting point for further analysis. Ratios can therefore play a supporting role in the decision making process. These initial assessments provide insight into a company's financial condition (balance sheet information) and operating performance (income statement information), either for a single point in time or by comparing multiple reporting periods. Examples of why external stakeholders (those outside the business) use financial ratios could include investors looking for new attractive investment opportunities. Internal stakeholders such as business managers can use analysis to compare actual to budgeted results. Product or strategic planning can employ the use of these financial tools. Ratios may also be used to evaluate a company relative to competitors (peer analysis). In other words, the results provide absolute and relative information about a company.
Entity Size
Ratios and financial analysis is typically associated with large, publically traded companies, but other entities can benefit as well. Other entities could include: small businesses, start-up businesses, municipalities, nonprofit organizations, charitable organizations, non-governmental organizations, or even a nightclub. In order to be useful, the ratios and analysis may be modified given the business size and the purpose of the analysis. Inventory turnover for example, will be a useless ratio if the company has no inventory and the times interest earned ratio won't be relevant if a company has no debt.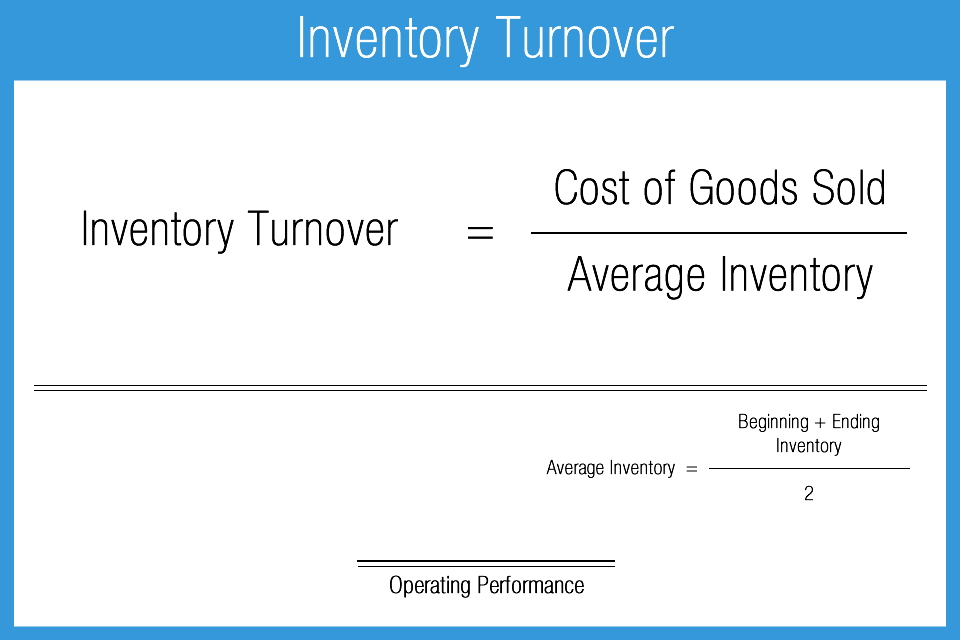 App for Entrepreneurs to Learn Tax Savings, Structure Right, & Grow Their Business with an Easy Game. A player chooses a character and plays each round against an opponent answering questions and learning on how to structure a business right, pay less tax, and more along the way. It is a fun and interactive way to learn all you need fast!
Subscribe for your free Cheat Sheet and to start your Know Your Numbers Journey