Measure of short-term liquidity
Generally favorable: higher result
More conservative (errors on side of caution) compared to other liquidity measures, because it does not include inventory
Result of 1.2x is generally considered safe by stakeholders, particularly bankers and lenders who are concerned about loan repayments
Also known as the acid test ratio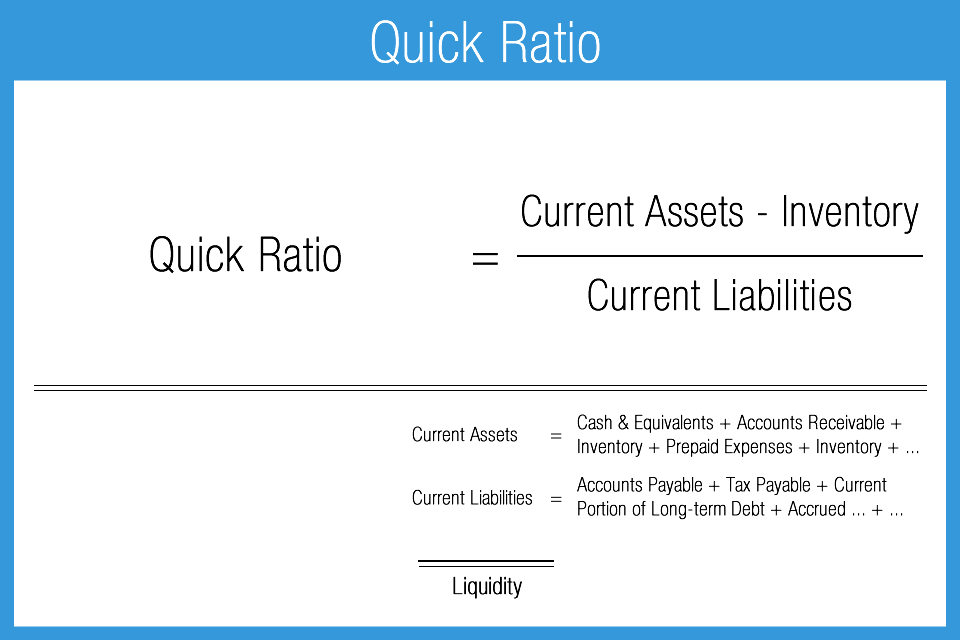 App for Entrepreneurs to Learn Tax Savings, Structure Right, & Grow Their Business with an Easy Game. A player chooses a character and plays each round against an opponent answering questions and learning on how to structure a business right, pay less tax, and more along the way. It is a fun and interactive way to learn all you need fast!
Subscribe for your free Cheat Sheet and to start your Know Your Numbers Journey
« Back to Glossary Index