Measure of short-term liquidity
More conservative (errors on side of caution) compared to other liquidity measures (current ratio, quick ratio) because it only includes cash and equivalents in the numerator
Result generally well under 1.0x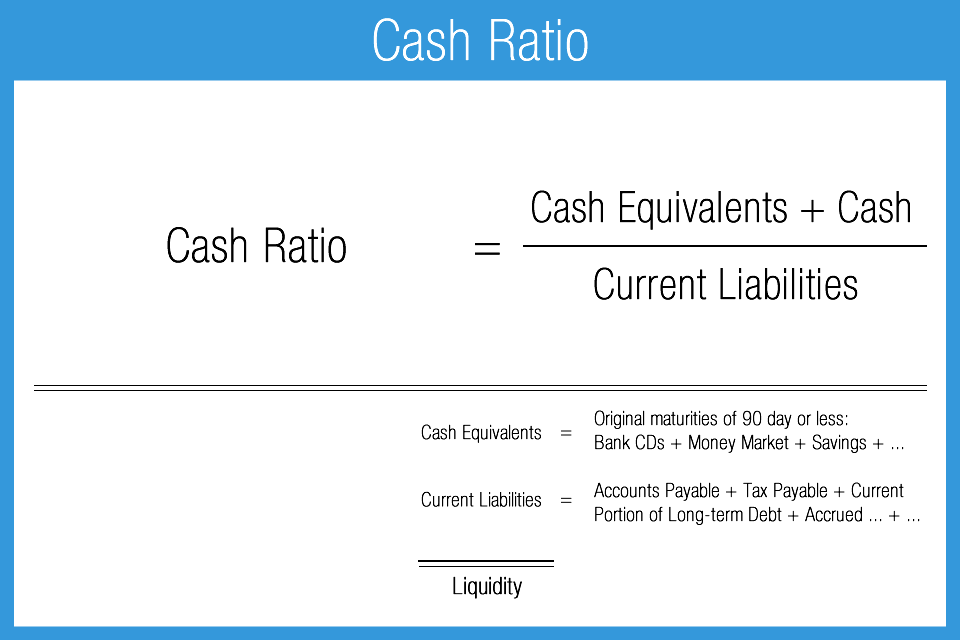 App for Entrepreneurs to Learn Tax Savings, Structure Right, & Grow Their Business with an Easy Game. A player chooses a character and plays each round against an opponent answering questions and learning on how to structure a business right, pay less tax, and more along the way. It is a fun and interactive way to learn all you need fast!
Subscribe for your free Cheat Sheet and to start your Know Your Numbers Journey
« Back to Glossary Index