Financial Ratios in Closing

Summary
Financial ratios are only indications and not conclusions. They provide a tool for further financial analysis and must be taken in context. Context can be framed as the five Ws: Who, what, when, where, and why. Who is producing the data you are using and is it legitimate? What kind of business are you analyzing and comparing with? When or what time period are you using? Where is the business? And why are you doing this? Context is everything when drawing valid conclusions and making comparisons.
Ratios will help support conclusions and decision making. They provide standardized metrics for comparison across several different areas covered: Liquidity, profitability, solvency, operations, cash flow, valuation, and more. They provide business insights, lead to further investigation beyond ratios, and create useful benchmarks.
If you have found Financial Ratio Flashcards useful, please tell a friend or consider getting the resource in Kindle Format. Please email me with any questions or concerns personally at John@AccountingPlay.com. Thanks.
Learn Accounting Faster and Easier
Learn financial accounting, debits & credits, and business tax easier with flashcards, mobile apps, and games. Learn accounting anytime and anywhere. AccountingPlay will help you learn in a fast and fun way. Available on iOS and Android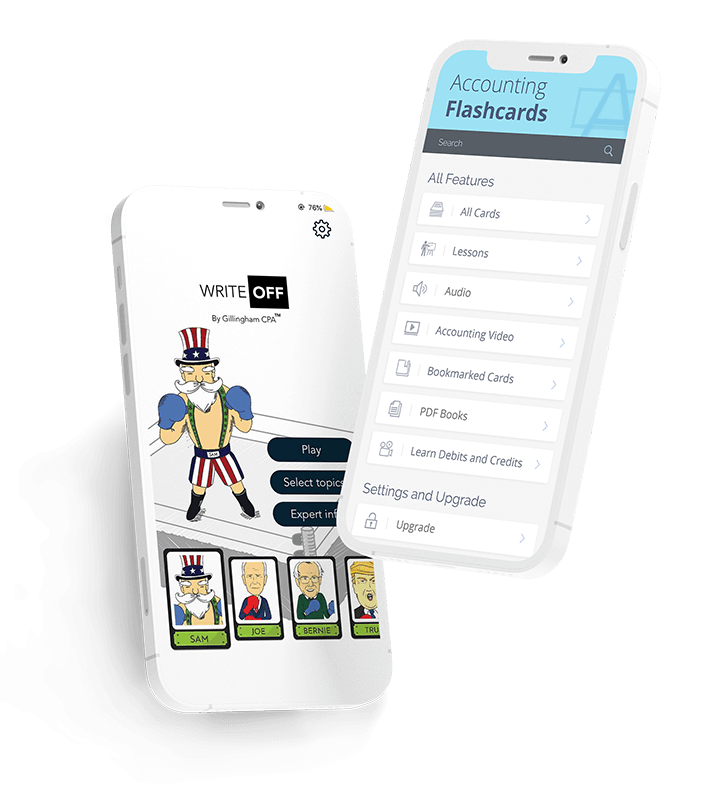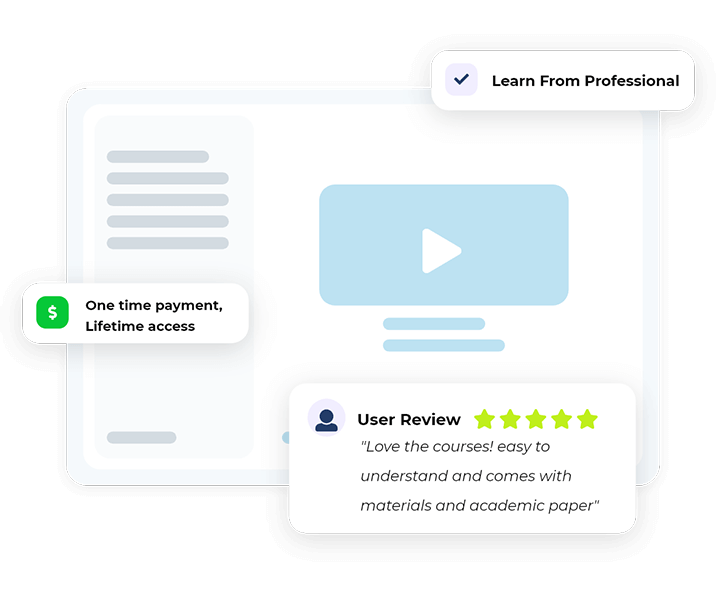 One Time Payment. Lifetime Access.
Learn more comprehensive about debits and credits, financial accounting, excel fundamentals, business tax prep & plan, CPA tax prep, and how to start and grow your business right. Get access to all of our books, spreadsheets, academic papers, cheat sheet, audio vault, videos, and more.
One of your top priorities as a small business owner is keeping a close eye on the money you bring in and pay out, which is why it's critical to have the right accounting software. You need a program that helps you accomplish your daily accounting tasks. Here are our best picks for tools we recommend and use