Choose The Topics You Want
Accounting does not need to be so boring! Ace your exam or sharpen your professional knowledge. Topics to choose from: General Principles, Account Types, Balance Sheet, Income Statement, Debits & Credits, USA Business Entities, Statement of Shareholders' Equity, Statement of Cash Flows, Depreciation Methods, Bonds, Bookkeeping, Ratios, and More! UNLOCK ALL for the best value or unlock one level at a time.
Challenge yourself and try to earn highest score. Choose the correct answer to the questions before time runs out. You can turn off the timer on the home screen. A hint is provided on the bottom of the screen when you answer incorrectly. You can turn the hint feature off on the settings screen.
Study materials for the accounting equation, debits & credits, journal entries, and accounting theory are included. You can also download the Accounting Quiz Bank e-Book for free. There are nine slides of study materials to choose from on the topic screen.
Check Out Other AccountingPlay Apps
Learn Accounting Faster and Easier
Learn financial accounting, debits & credits, and business tax easier with flashcards, mobile apps, and games. Learn accounting anytime and anywhere. AccountingPlay will help you learn in a fast and fun way. Available on iOS and Android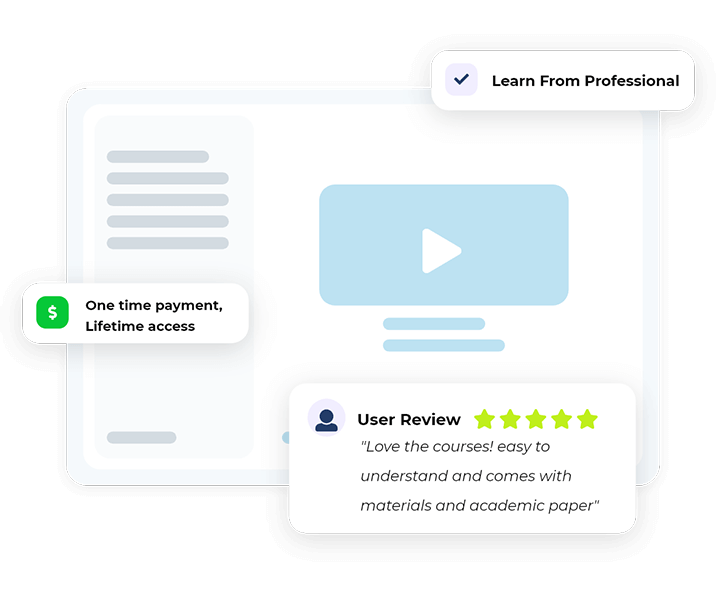 One Time Payment. Lifetime Access.
Learn more comprehensively about debits and credits, financial accounting, Excel fundamentals, business tax prep & plan, CPA tax prep, and how to start and grow your business right. Get access to all of our books, spreadsheets, academic papers, cheat sheet, audio vault, videos, and more.